SkimboU : An Ubuntu touch client for Skimbo
SkimboU is an application for the next phone generation running with UbuntuTouch. It will give you access at all Skimbo's features. You can follow it on Github. It's coded in Qt 5.1.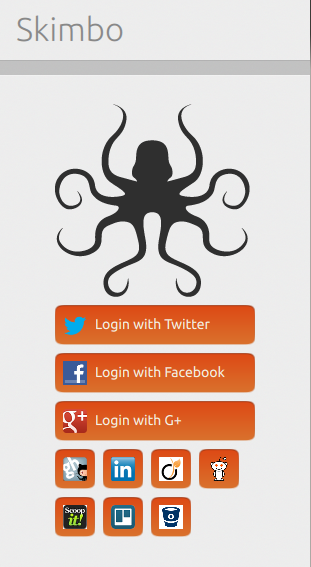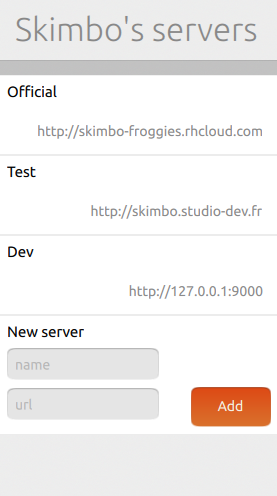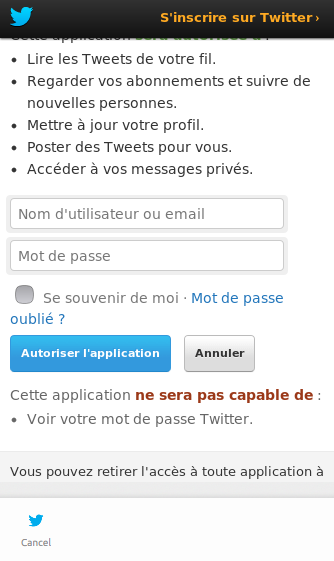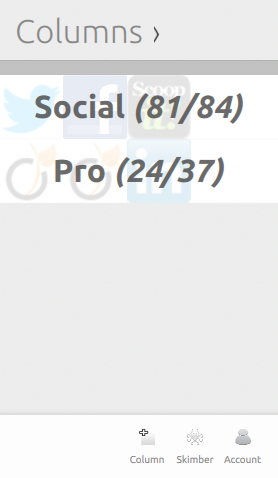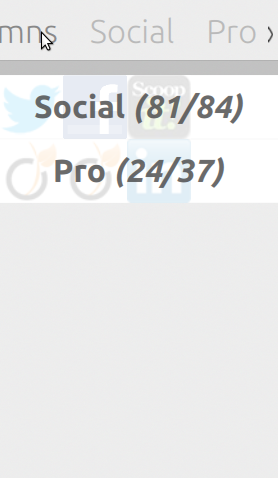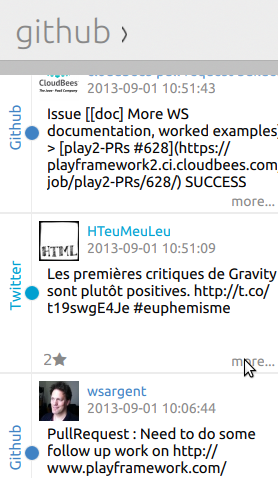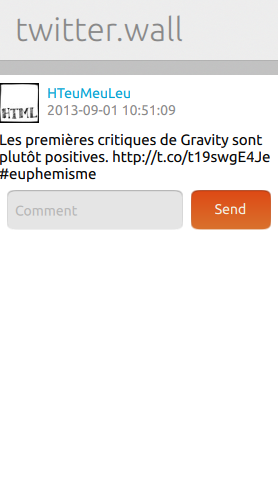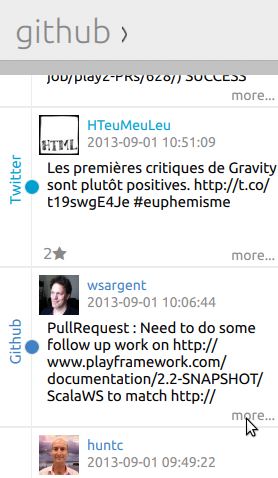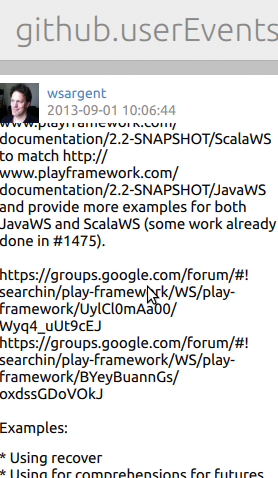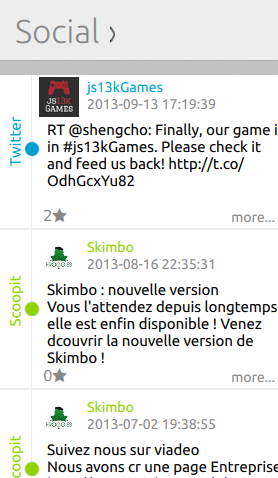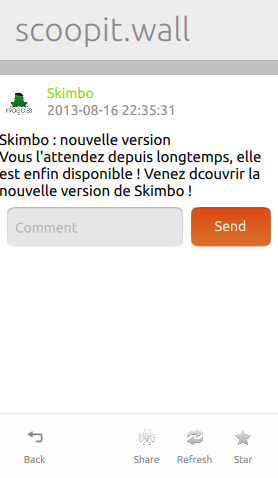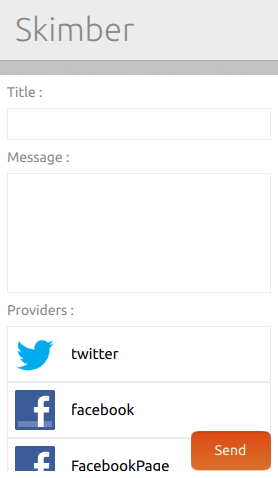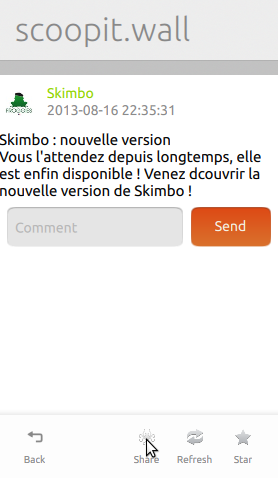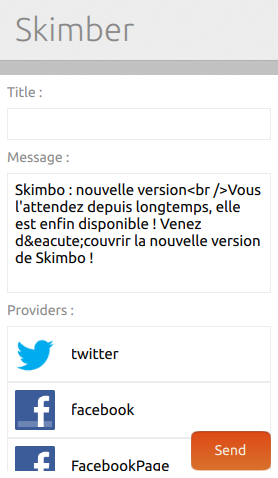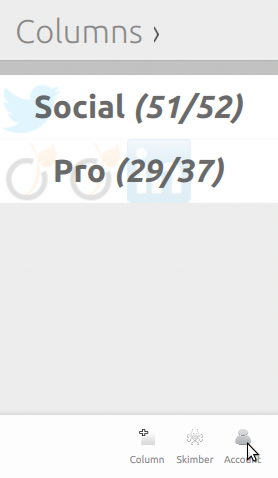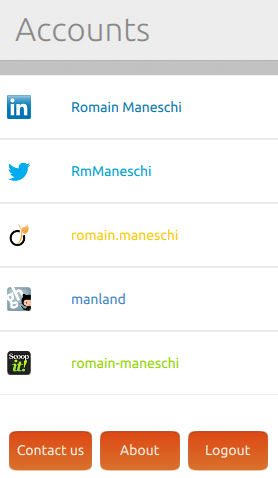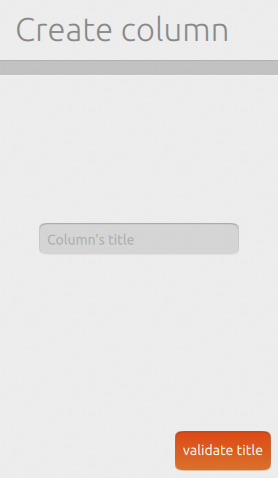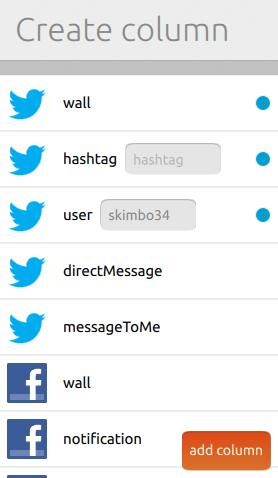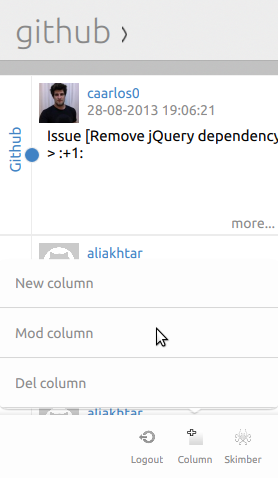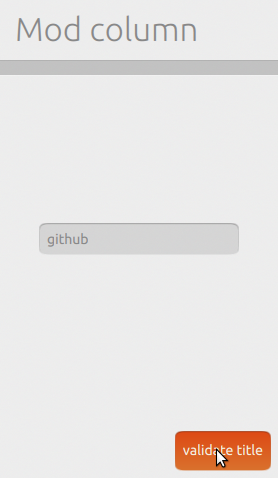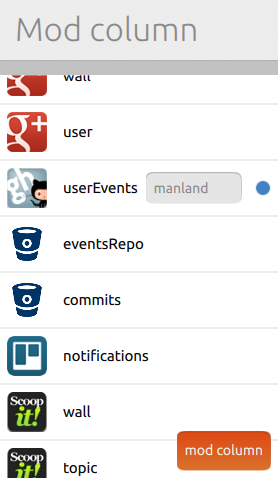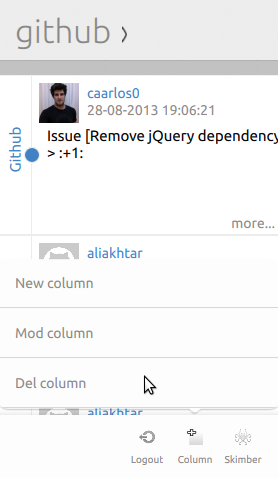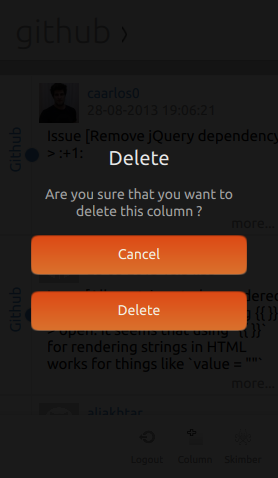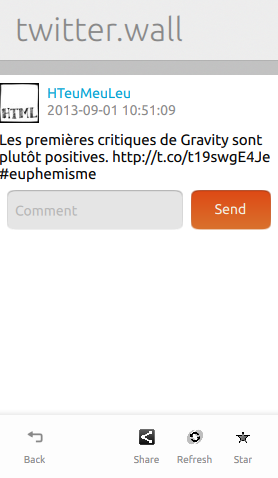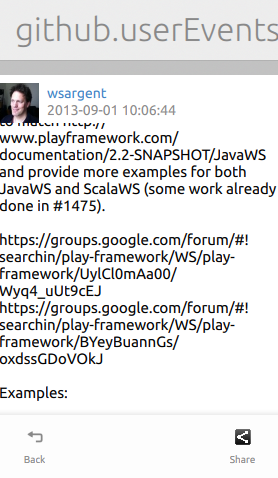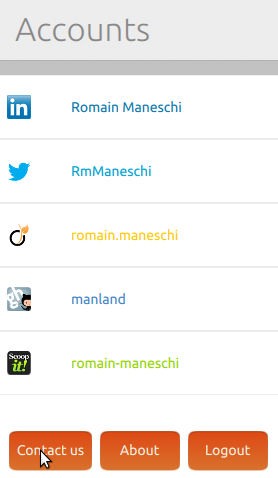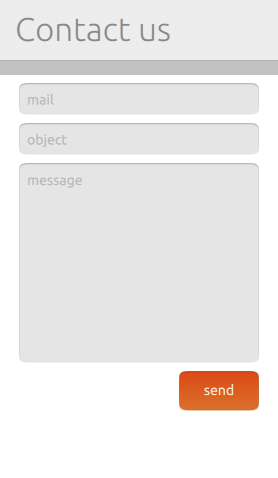 Soon
Possibility to add same service more than once
Disconnect or pause the polling who fetch providers
Notifications/errors manager
Delayed message
Better scroll manager
Mode paysage + other device (tablet...)
Style improvement
A misspelling, a big mistake, a picture at the wrong place ? Edit the page !